Anonymous Source: Pukkamex Head of Business Development Spotted in HK, Rumored to Be in Negotiations with a Top Exchange
In this article, we are talking about a new trading platform, the main purpose of which is to provide users with instant transactions without unplanned delays.
Pukkamex is a new peer-to-peer trading platform that aims to create the most simple, secure, reliable, and fast cryptocurrency exchange.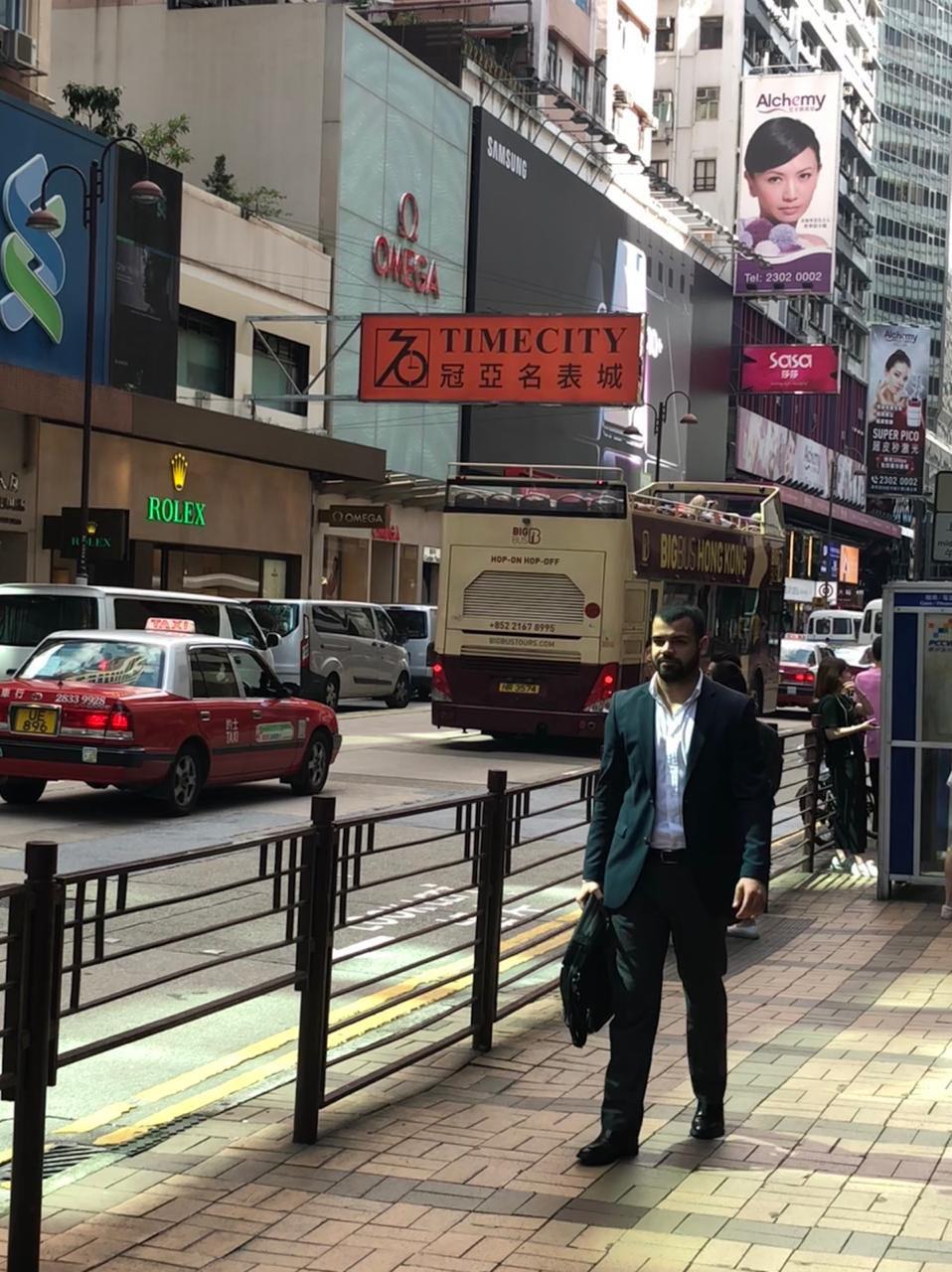 According to a source that has chosen to remain anonymous, the exchange's head of business development was recently spotted in Hong Kong, supposedly negotiating an initial exchange offering (IEO) deal for PUX with a top-notch cryptocurrency exchange ahead of launch. If true, this would mean obtaining a sustainable source of liquidity for the newly-issued token, hence the probable subsequent increase in price—the situation usually observed with the majority of crypto assets upon listing—provided that there is sufficient demand.
The platform will use a web interface accessible from any device at any time, which will allow users to easily speculate on prices or hedge open positions. In order to avoid crashes, freezes, or slowdowns of the platform during transactions, Pukkamex uses advanced high-performance technological infrastructure with built-in redundancy and without a single point of failure. Deposits will be processed instantly and available for trading after three confirmations. For withdrawals, Pukkamex uses fault-tolerant multi-signature wallet storage. None of the balances will be stored on hot wallets, and all withdrawals will be processed manually at 12:00 PM GMT.
At the time of launch, Pukkamex will support the BTC/USD and ETH/USD trading pairs. In the future, the team promises to add support for such digital assets as GO, XRP, LTC, XMR, EOS, and BCH in pairs with BTC.
The PUX exchange's internal token released on the GoChain blockchain will also be available for sale on the platform and other decentralized exchanges that support GO-20 tokens.
Weekly, with the help of GoChain's smart contracts, as much as 25% of the trading platform's income will be distributed among PUX token holders.
At the moment, the company is running the Private Sale, which, according to the firm's representatives, exceeds all expectations. The launch of MVP is scheduled for May this year.
The Pukkamex trading platform's ICO will commence on July 1 and conclude on July 30th, 2019.
The project's ICO/IEO brief:
Accepted Currencies: Go Tokens
Token Type: GO-20
The price of the PUX token: $0.05
The number of issued tokens: 250 000 000
The number of tokens for sale: 150 000 000
The number of tokens reserved for the team and partners: 100 000 000
Hard Cap: $3 750 000
Soft Cap: $1 500 000

The minimum quantity for purchase has not yet been determined.
More information about the new trading platform and its ICO can be found on the official website.